We are a culture of actively engaged people producing extraordinary results!
Jason Mattson, Broker Owner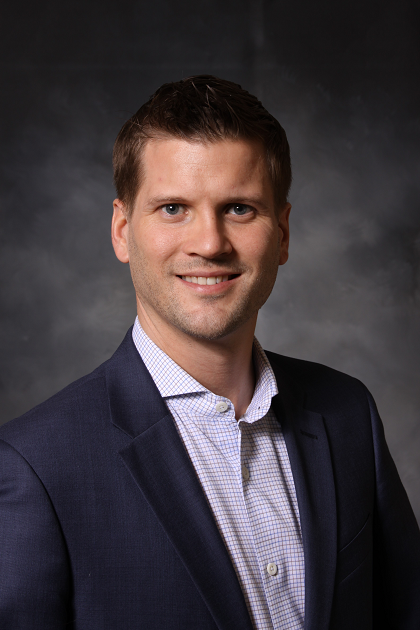 Jason established Orange Realty Group, LLC in 2009 and has since been joined by a remarkable team of over 50 agents whom are among the best in the industry. Jason is one of the most active real estate brokers and has been consistently ranked among Las Vegas' Top 100 agents and was awarded with YPN Las Vegas' 40 Under 40 in 2013.
In 2009, Jason also opened a property management division, which has grown to successfully manage over 400 properties throughout the Las Vegas Valley. Mattson believes his contribution and obligation as a broker is to instill good ethics and smart business practices to his staff and agents.
He is a dynamic leader in real estate enterprise growth, developing strategic alliances that catapult performance and profit.  Jason is known throughout the real estate and property management industry as a major connector, who is able to strategically align initiatives for parties on both sides of the table with unparalleled financial and professional success. Enthusiastic about tackling new opportunities, he has grown Orange Realty Group into a supremely successful enterprise.
Austin C. Mattson II, Chief Operations Officer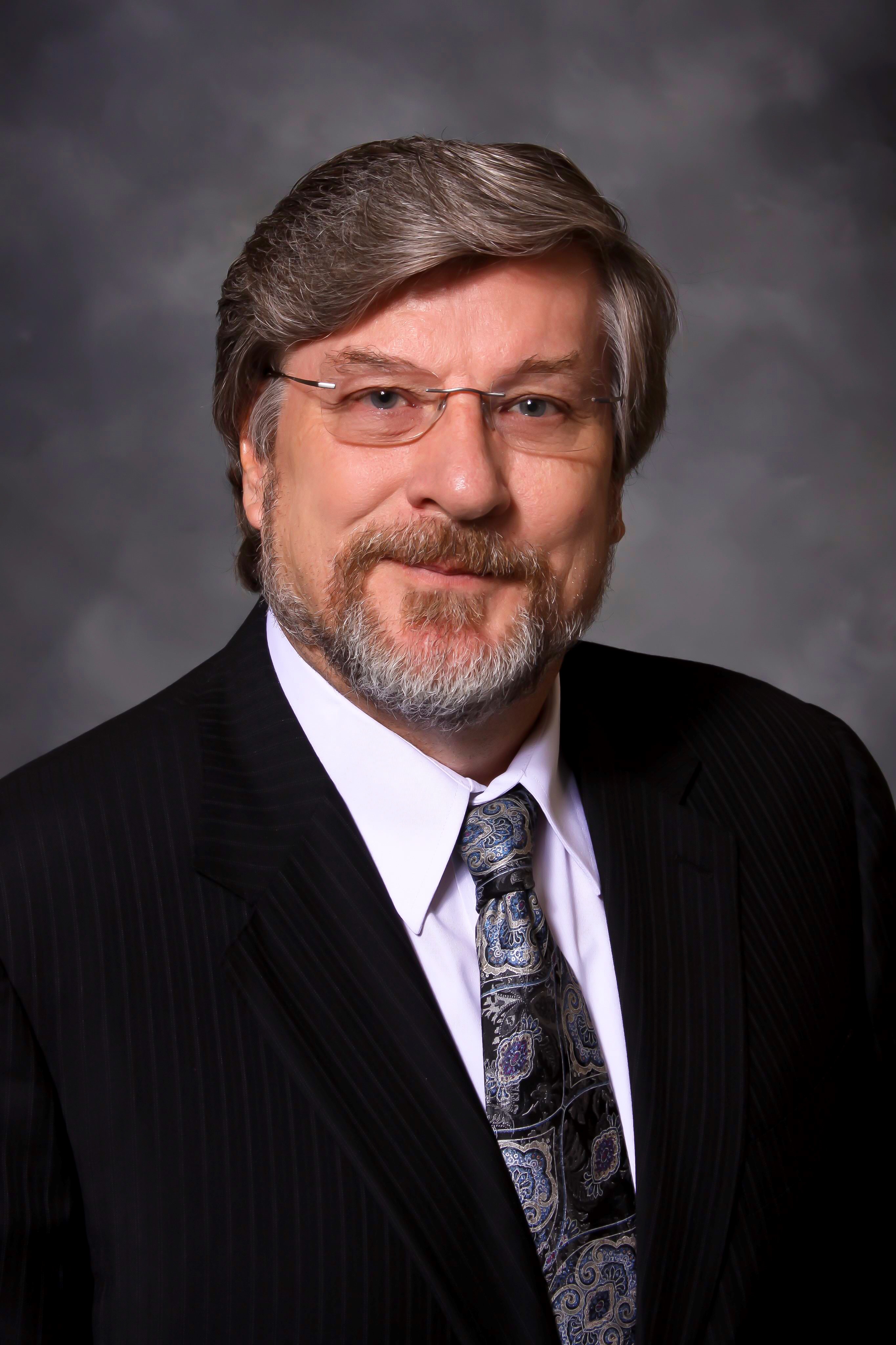 In April 2015, Jason's father, Austin Mattson joined Orange Realty Group, LLC as its Chief Operations Officer after working more than 30 years as a manufacturing operations, program, and project management executive.  Austin is a highly effective and visionary leader; who adeptly leverages a diverse skill set resulting from extensive and progressive global experience leading project initiatives, including multi-billion-dollar mega projects.
Austin's superior liaison and stakeholder management skills enhance his role as an engaging communicator, leading teams that deliver value.  He is honored and proud to join his son to assist him in growing the business in the Real Estate Industry.
Kimiko Leong, Managing Broker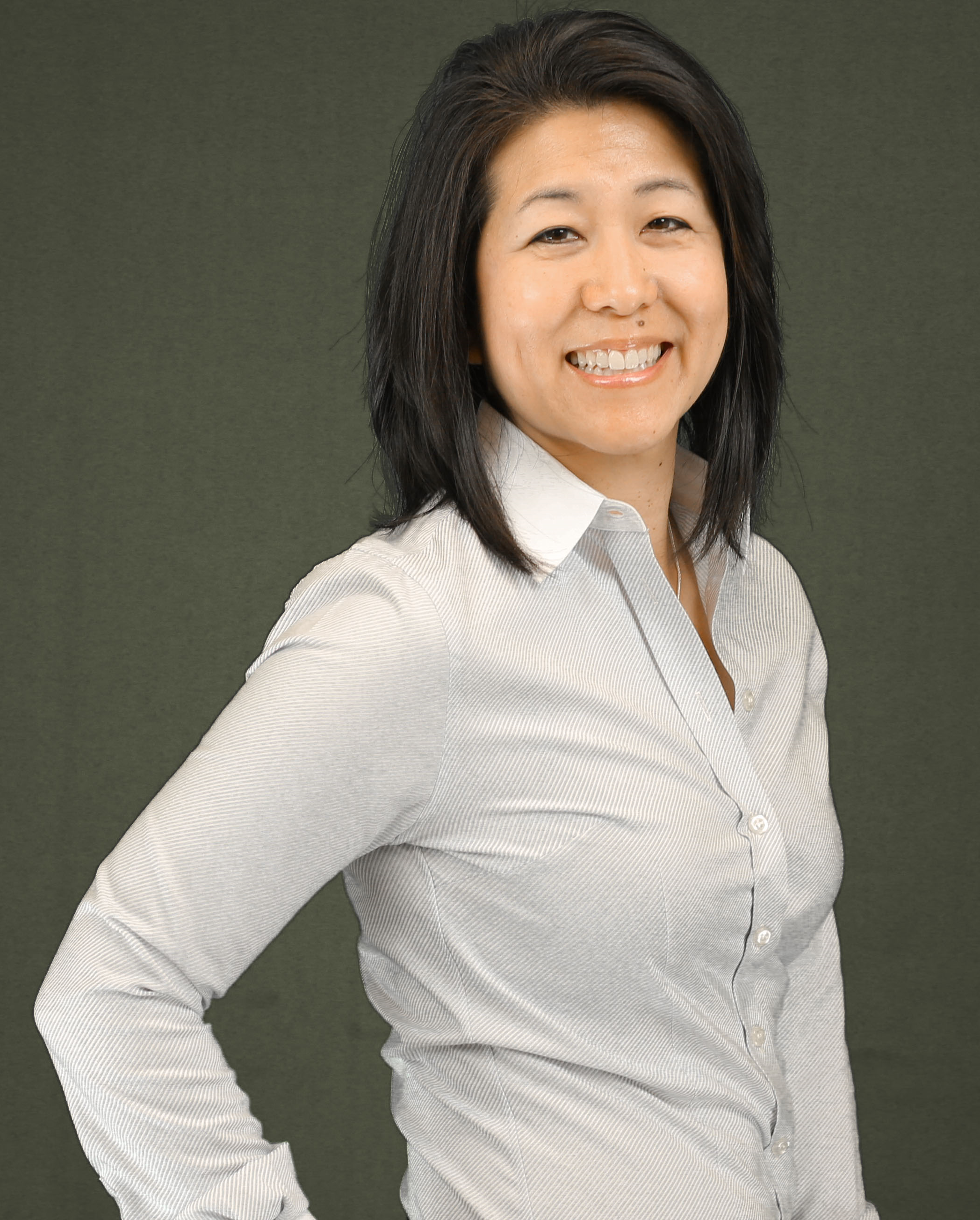 Kimiko Leong was born and raised in San Francisco, California; being of mixed ethnicities, she's 5th generation Chinese American and 3rd generation Japanese American. She graduated from UC Berkeley and immediately went to work in the non-profit sector with the YMCA. After a fast paced and exciting run with the YMCA, she finished out her 14-year career as the Executive Director of the Tri-Valley YMCA.
Moving to Las Vegas in 1996, Kimiko learned about real estate first hand as she decided to dive into the thick of the action and learn everything she could about residential real estate. From short sales, to REOs, to investors, to rehabbers, listings, buyers, and first-time home buyers, Kimiko has chosen to excel as a practitioner.   Using her years of management experience, she's held positions of Director of Operations and Managing Broker for outstanding offices in the Las Vegas Valley.
Finally, in accepting the position as Managing Broker for Orange Realty Group was more like a homecoming. When Jason Mattson opened ORG years back, Kimiko was learning and taking copious notes, following him around all over the valley. A promise was made between the two- Jason a firm believer in growth and spreading wings, encouraged Kimiko to take flight, to merge her ever sharpening agent skills with her management experience and to take on the valley! Her promise to him was to one-day return to share all the experiences and use them to take Orange Realty Group to the next level. In this moment, a promise kept, and a new beginning for old friends and colleagues to achieve the company mission "to build mutually beneficial and sustainable customer relationships by providing excellent value in Property Management and Real Estate services."
Office Staff:
Adam Wotell – Property Manager
Lori Reading – Property Manager
Theresa Lane – Accounting
Taylor Ohm – Field Services & Maintenance Coordinator
Kurt Sherman – Maintenance
Blanca Robles – Reception & Office Administration
Real Estate Salespersons:
Our team of experienced salespersons is here to help you with your real estate and property management needs.
Adrian Ruiz
Aleyda DeMena
Amber Low
Andrea Call
Angela Marie Tortora
Blanca Casas
Chrisada Suwannetr
Cindy Giang Nguyen
Dinora Sharpe
Desirae Baker
Doron Irungaray
Eric Cramer
Evelina Doctora
Fernando Bucago
Israel Roman
James Domoracki
Jennifer Brown
John Hitchler
Jewel Taylor
Joseph Della Bella
Joseph Saddi
Karen Kostoff
Kathi Jozwiak
Larry Dwyer
May Atala
Natasa Grujicic
Patricia Lubera
Paul S. Hann
Rebecca Manzolini
Ryan Lightenburger
Ryan Robert Robson
Stephanie Lee
Tina Mancuso
Tony Georgiev
Tony L. Meza
Wendy A. Tanaka